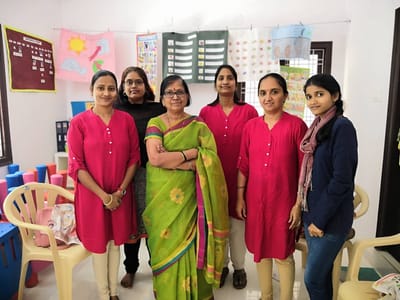 If you are looking to work for an organization that has a clear and inspiring purpose, offers a flexible and family-friendly work environment, and where your personal development and study is valued and encouraged, Neldrac Early Learning could be the right place for you!
Our purpose is for children to have the learning, development and wellbeing outcomes they need for school and life. We have four guiding principles:
Children are central to everything we do
Families are our primary partners
Our people make the difference
Being a valued part of each unique community
If you like working with children and are looking for an engaging and rewarding career, then choosing a career with Neldrac Early Childhood Learning and Care might be just for you.
Perks for working with us

As you acquire more skills and take on more responsibility, you'll be rewarded accordingly. We always believe extra responsibility should be rewarded. So, we offer additional allowances for those who work with passion and ready to go that extra mile.
---