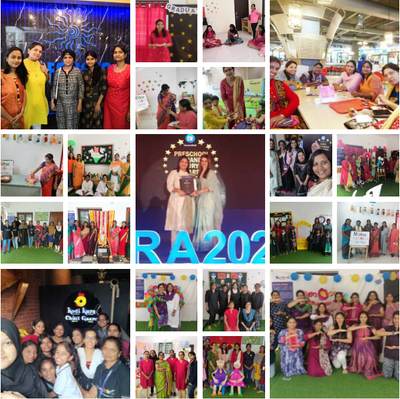 The Neldrac management is a dedicated group of Educators, trained from Australia and certified in Early Childhood Education and Care. Our dynamic, vibrant and inspiring program is designed by our
experienced early learning educators
. The program is based on the knowledge that the children are natural learners, and that each child develops at their own pace, unlike outdated programs of previous generations that expected all children to learn the same things at the same time. Our program is flexible, individual and engaging. We aim to offer every child a rich and unique learning experience that will give them the best possible start in their lives.
We bring to your child the world of knowledge in a fun-filled manner. We kindle a child's desire to learn and present the environment where a child can climb the steps of knowledge with enthusiasm;
Neldrac is the outcome of extensive research that explored
various methodologies
and accumulated their best practices to present the kids with a unique world of fun and learning.